Only a handful, and I have not found another in California.
Has a 3L  -2.8liter non turbo & automatic.
Previous owner imported it into Alaska from a smoker in Japan.
He put new shocks and tires and then took it to Baja Mexico.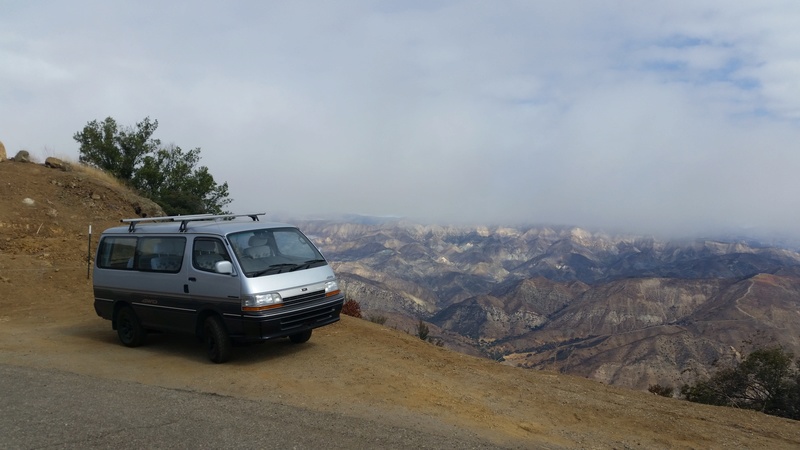 All original. JDM cassete player.
So far everything has been maintained.
A\C just converted, F & R are now blowing cold, all ready for the desert.
Rear seats may of had the original plastic still on them. I have Hiace seat covers on all of them now
A lot more cleaning and all the electric curtains will work.