Hi guys, me and the misses have just got back from our second camper holiday in a hiace hitop. First was 4 weeks down the east coast of aus bland now just done the south island of new Zealand.  We loved the hiace (2wd) and We are now looking at getting our first to own and travel western australia in.
Not knowing much about the hiace can someone of you guys give me advice about this one. And what to ask/ look for when inspecting. Here are the pictures and description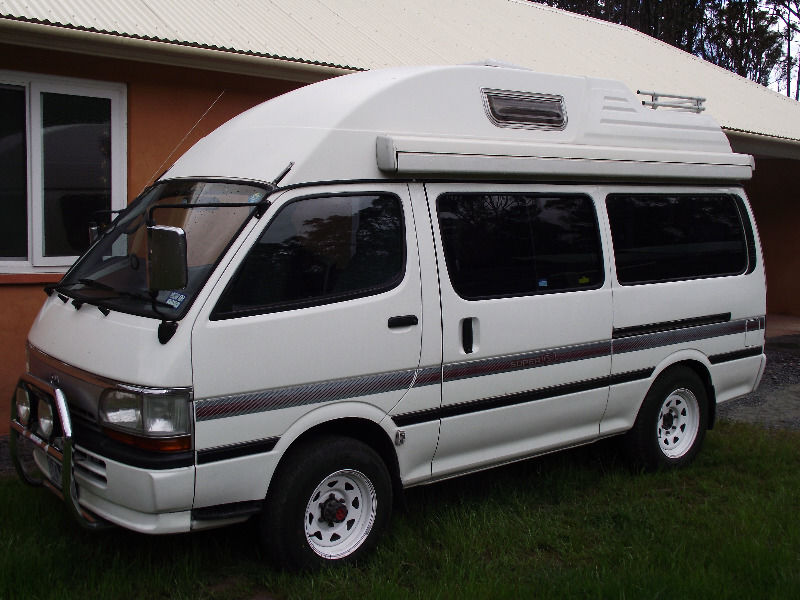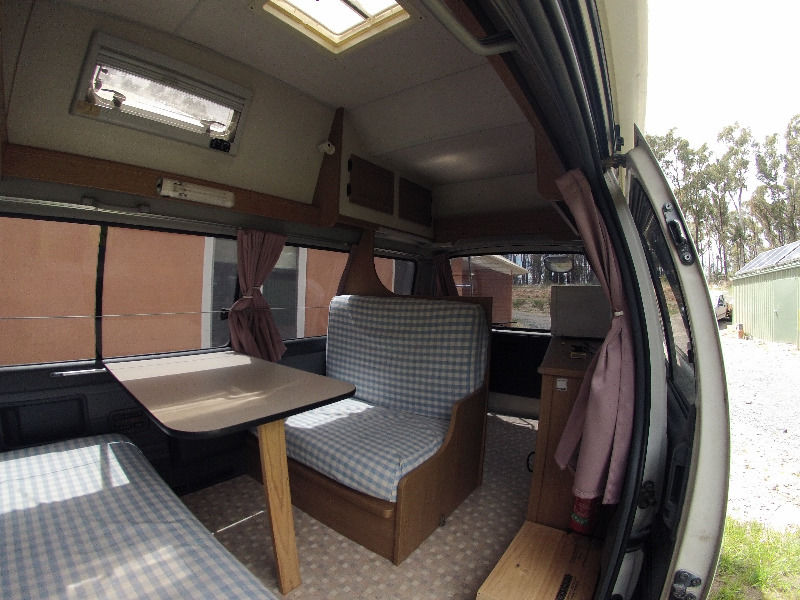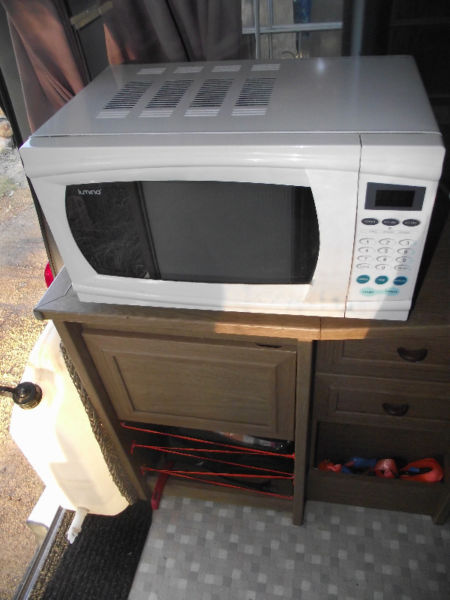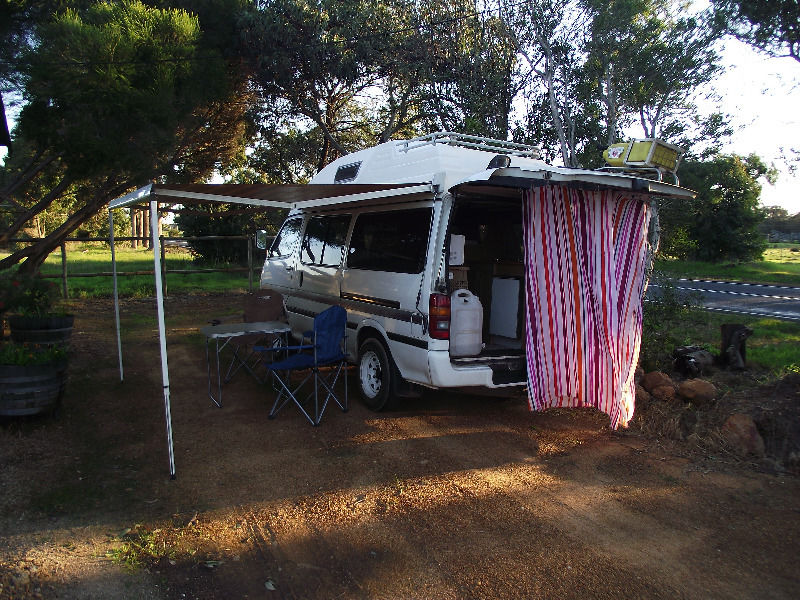 It's a great camper van, 1994, Diesel, Automatic, 3L, 4WD, 169 000 km,
Power steering
Cruise control
Air conditioner, heater
Good condition and maintenance
Auto radio with 2 speakers JVC additional
Good suspension for off road
Storage on the roof,
Tinted glass on the back,
2 batteries with a new charger
300W Invertor
2 inside power points that operate from outside power source
Electric extension cord to plug in the van
Fuel tank 20L with holder
Water tank 20L
Awning
Electric fridge/freezer with thermostat
2 burners gas with gas bottle 3,7 kg
Manual water pump
A lot of storage
Several lights
Table converts to double bed. Extra bed installed in the space above the cab.
Dishes, sheets, pillows, duvet, microwave, toaster,
Fishing rod
Mosquito net for windows
Mosquito net for awning
Tarpaulin (2m x 2m)
Table with 2 comfortable chairs
Solar shower 20L with shower curtain
Feel free to negotiate!
That's from the ad. Please tell me what you think?  They request 15k aud.
Thanks!