Hello there, I have just purchased an 07 Hiace Commuter SLWB, I will be doing a complete custom job on it to use as a promotional tour bus. I wish to start with wheels and lowering, I have been told wheels can be very tricky for these but yet you see many in Japan with great rims.
Any help and info on this would be appreciated.
Cheers
I have something like this in mind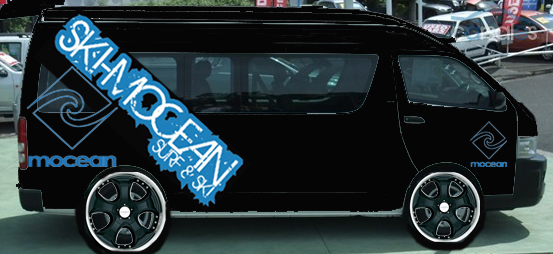 UPDATE
I actually got on to someone today that said these rims would fit.
Speedy
17*8*20 6 stud